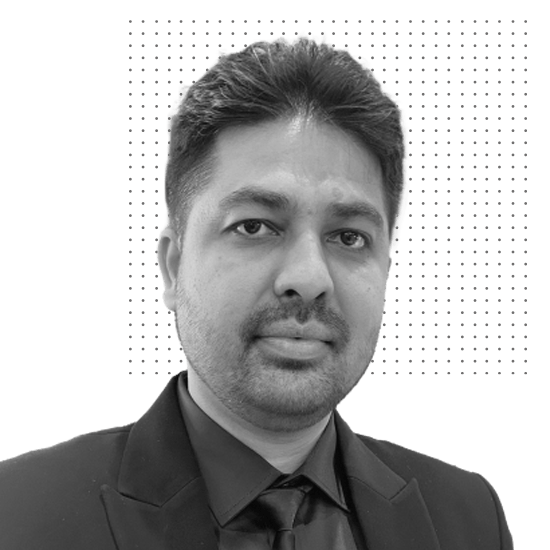 Tarun Mogha
Assistant Manager Actuarial
Tarun Mogha has over 10+ years of experience in the Life and Pension industry for the US, UK, and Asian markets, specializing in IFRS17. He has enriching experience in Relationship & Stakeholder Management and People Leadership.
He started his actuarial career with Mercer Consulting and prior to joining Badri in April 2023, he was employed with WNS Global Services for 2+ years. He holds a bachelor's degree from the University of Delhi with a major in Mathematics. Currently, he is pursuing an Associate designation from the Institute of Actuaries of India.
He is a voracious reader, enjoys gourmet food, swimming, and outdoor activities, and likes to spend leisure time with his family.