BADRI's Scholarship Program (Batch 5) Developing Actuarial Leaders
The BADRI Scholarship Program is an initiative aimed at helping actuarial students in supporting their actuarial examinations.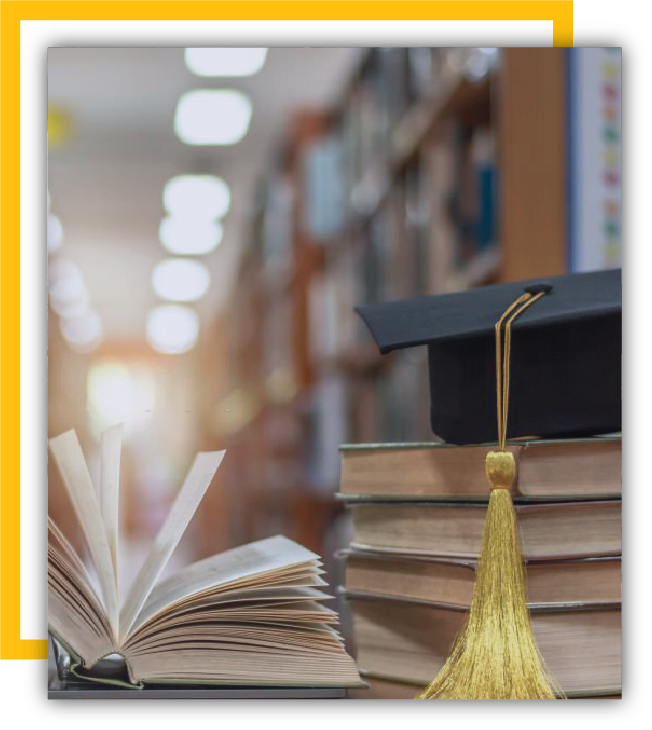 About BADRI Scholarship Program
At BADRI, we firmly believe in the power of education and the potential it holds to shape the future of industries. With this vision in mind, we are delighted to announce the launch of BADRI Scholarship Program (Batch 5), designed to provide aspiring actuarial students with a unique opportunity to excel in their studies and achieve their professional goals.
Our scholarship program aims to recognize and reward outstanding actuarial students who demonstrate exceptional academic potential, a strong commitment to their studies, and a drive to make a meaningful impact in the actuarial profession. By investing in the next generation of actuaries, we seek to nurture talent, foster innovation, and contribute to the growth and development of the actuarial community.
Eligibility Criteria

A Glimpse into Our Scholarship Program