Our Story
Badri Management Consultancy was established by experienced industry experts with the aim of furthering the use of actuarial skills in the region.
Founded in 2014, Badri Management Consultancy is one of the fastest-growing boutique actuarial consulting firms in the MENA Region.
We specialize in General, Life & Health Insurance / Takaful and provide customized solutions by using the latest analytical tools. We also provide ERM, Capital Modelling, and Big Data Analytics services to our clients.
Since its inception, Badri Management Consultancy has been a leader in Actuarial Consulting, servicing clientele across multiple geographic locations. Our team works with you to develop a financial plan tailored to suit your needs.
Currently, we are serving as the appointed actuaries for more than 20 insurance companies in the GCC and have served more than 150 unique clients to date.
Why Choose Us?
Our roots are important to us and as we expand our business to new territories, we make sure that each of our locations maintains the quality standard that we have become known for.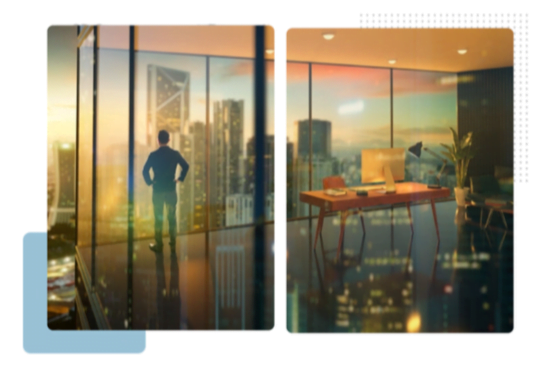 Our Vision
Solution architects strengthening our partners to optimize performance.
Our Mission
We help our clients be the best version of themselves by fostering partnerships, challenging norms and providing cutting edge solutions. We inspire our people to constantly evolve and chase excellence with integrity in a diverse, exciting and growth-oriented culture.
Our Competitor
SHMA Consulting
Badri holds a predominant position in the Actuarial Industry with extensive market penetration in the MENA and other strategic regions
Lux Actuaries & Consultants
Badri holds a predominant position in the Actuarial Industry with extensive market penetration in the MENA and other strategic regions