Advisory and Risk Management
Risk management has become a vital aspect of business planning. We can't talk about efficiency or profitability without considering the risk factor. The ERM (enterprise risk management) process of an organization focuses on identifying the challenge, evaluating, and executing different risk response levers. Being an actuarial consultant, Badri has a team of risk management professionals that provide customized advice to the organization's needs and industry best practices.
Risk management's importance is rising worldwide as companies face threats and risks due to extreme market competition. We have assisted our insurance clients in developing the risk management framework and dashboards to track risk and formulate a strategy. We also provide our customers with capital modelling solutions to control their capital effectively. We have extensive global experience in the technical and management disciplines of insurance. Badri expert risk advisory service will help businesses in exploring the solutions according to needs.
Capital Modeling
We have helped various clients to make smarter business choices through capital modeling. Our experts in the financial risk management domain will provide the organization with a specific purpose to enterprise-wide generic models for making better decisions.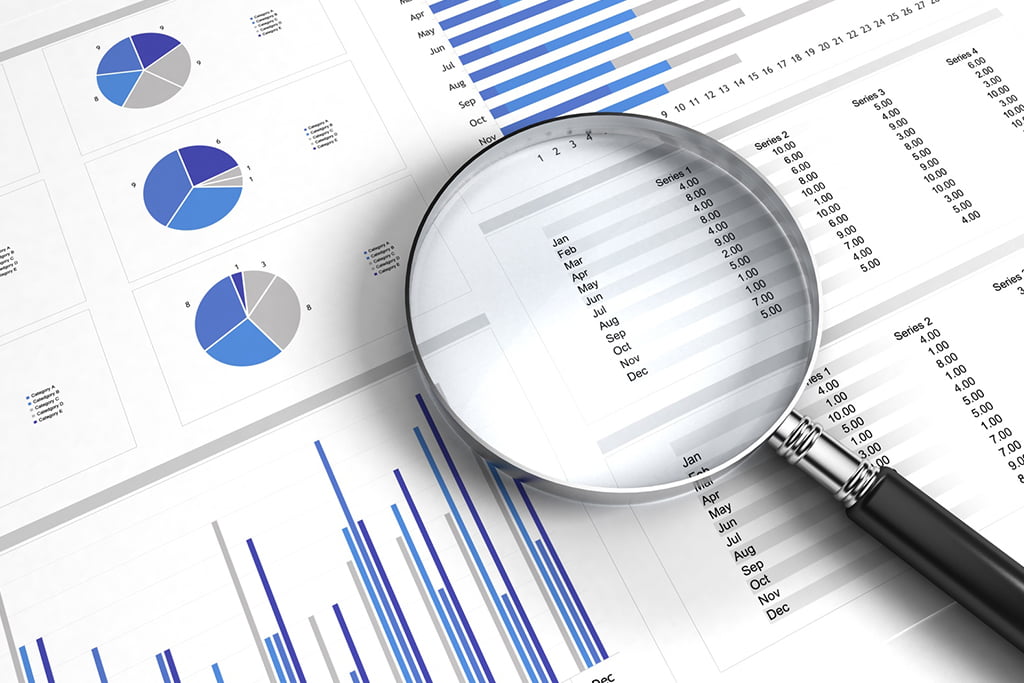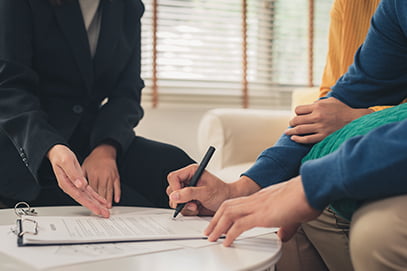 Rating Agency Advisory
Our experts at Badri helped numerous clients improving their ratings by fulfilling the additional requirements of rating upgrades defined in the rating agency checklist, which includes ERM related projects, ALM Techniques, etc.
Solvency Calculations
Badri actuarial consultancy has advised numerous insurers on their solvency position, which impacts their financial strength. We have also built solvency models and helped in creating strategies to improve the insurer's solvency position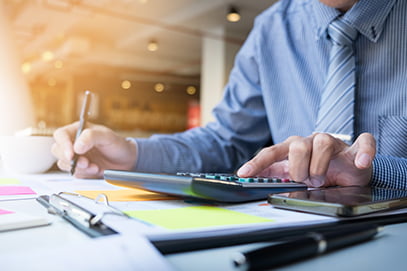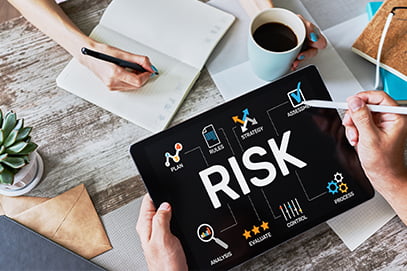 ERM Framework
Enterprise risk management (ERM) services are consistent, regress, and aligned management processes that are applied in the organizations to implement and understand material risks. At Badri, we will help you in the development/documentation of Risk Appetite, Risk Metrics, Enterprise Risk Management Process Manuals, Authority matrices, and many more.
Business Strategy & Planning
Organizations must effectively distribute and mobilize capital to maintain adequacy and prosperity, constant planning, and strategizing are the prerequisites for any business success. The strategic analysis helps in identifying new projects, extend the ongoing ventures, or leave the currents ones, which are not delivering the desired results. Our expert advisory services will help you build an effective business strategy for a safer and better futuristic approach to your organization. Whether for regulatory compliance or internal business planning, we have been involved in a number of strategy and planning exercises on both a Class of business level and overall Company business.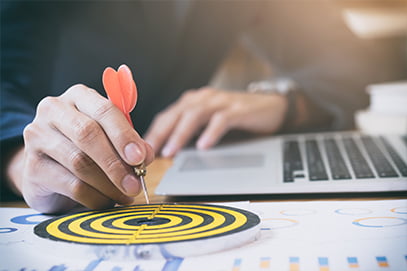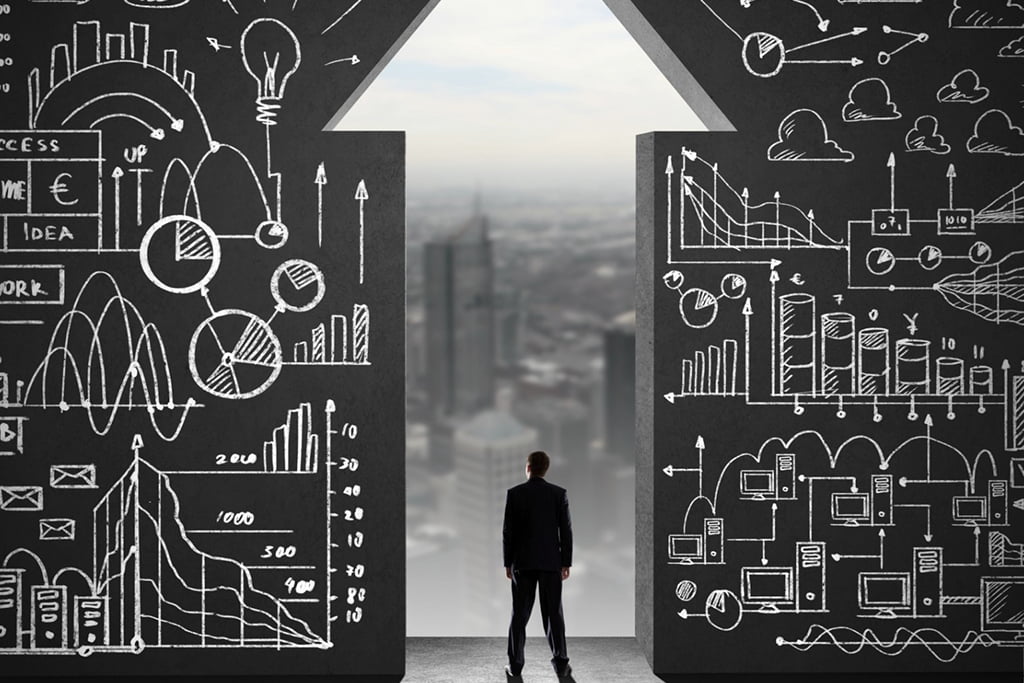 Reinsurance Optimization
Badri considers reinsurance as an incentive to evaluate/determine the best approach based on the businesses' capital needs. We have helped several insurers and reinsurers in estimating appropriate coverage limits, overall coverage limits, assessments of gaps in existing strategy, and redesigning of in effect structures to meet future or changing needs.