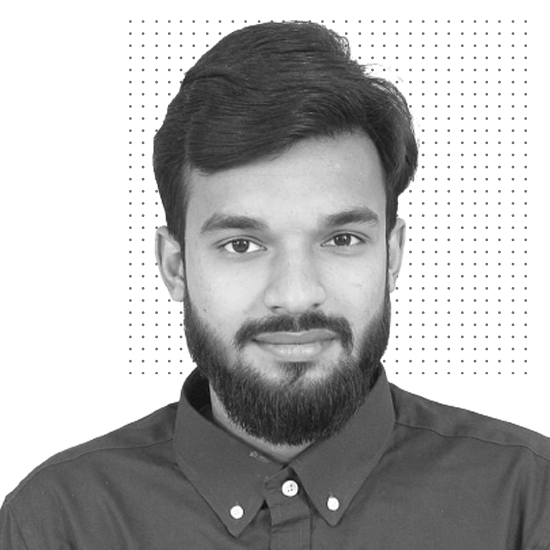 Syed Kumail Abbas Jaffri
Senior BI Developer
Kumail Abbas has been associated with BADRI for nearly 1 year. Before joining BADRI, Kumail accumulated experience of 3+ with other companies under similar roles.
Kumail Abbas is well versed with Qlik and also has knowledge for ERP system (Oracle) and Data Integration and Data Analytics. In addition to these, he also has knowledge for Qlik Sense, QlikView tools which are key for business intelligence.
Kumail Abbas completed his education from Federal Urdu University in 2018 with a BS in Computer Science.