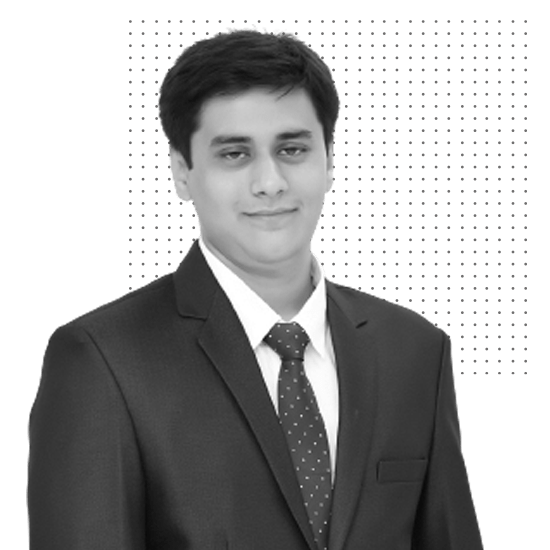 Syed Hamzah Bokhari
Senior Actuarial Analyst
Syed Hamzah Bokhari completed his Bachelor of Science in Actuarial Science & Risk Management from the University of Karachi in December 2018 after which he joined Badri in December 2018.
Syed Hamzah Bokhari specializes in the following areas:
Regulatory Requirements for Insurance Companies (including General Insurance Reserving, Pricing, and other regulatory reports) for clients in the UAE and Oman.
Industry analysis on the performance of UAE and Oman Insurance sector.
RI optimization analysis for KSA clients.
Maintenance and update of internal QlikView Reserving Modules and also conducts training sessions with external clients who acquire these modules.
Currently he is pursuing an Associate Designation from the Society of Actuaries.