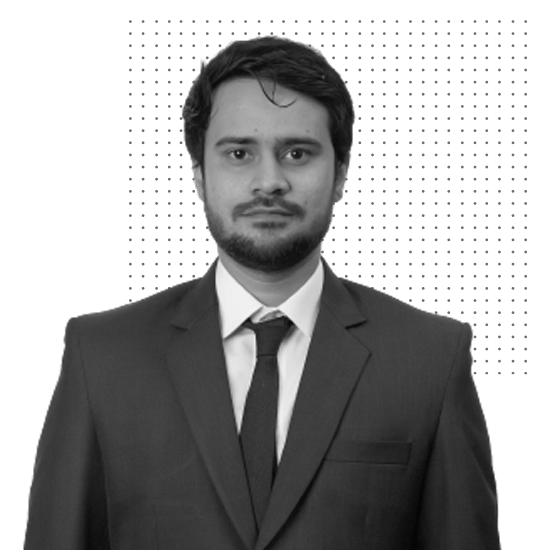 Subhan Naeem
Senior Actuarial Analyst
Muhammad Subhan Naeem has completed his Bachelor of Science in Actuarial Science & Risk Management from the University of Karachi in 2016 after which he worked at Jubilee Life Insurance for two years.
Subhan joined Badri in October 2019, and since then has been specializing in the following areas:
Regulatory Requirements for Insurance/ Reinsurance Companies (including General Insurance Reserving, Pricing, and other regulatory reports) for clients in the UAE.
Industry Analysis on the performance of UAE and Oman Insurance sectors.
Currently he is pursuing an Associate Designation from the Society of Actuaries.