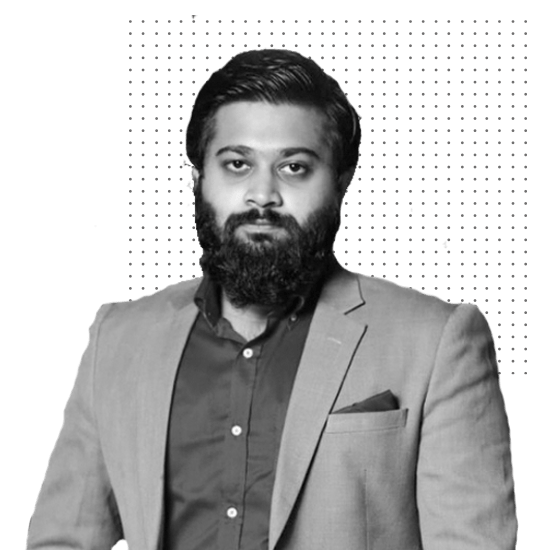 Sohaib Shaheen
Senior BI Developer
Certified Qlik Business Analyst Consultant
SAP HANA Certified Application Associate

Syed Sohaib Shaheen has over 3 years of experience working with Business Intelligence, Qlikview, Qliksense, Qlik Nprinting, Alteryx & Jedox Developer.
Sohaib specializes in extracting, transforming data, analyzing information system needs, evaluating end user requirements, and designing custom solutions and BI dashboards. He has implemented several dashboards for the FMCGs, banking, sales, and HR industries.
Prior to joining Badri Management Consultancy in September 2020, Sohaib has worked with RevealSoft Middle East in their Business Intelligence units.