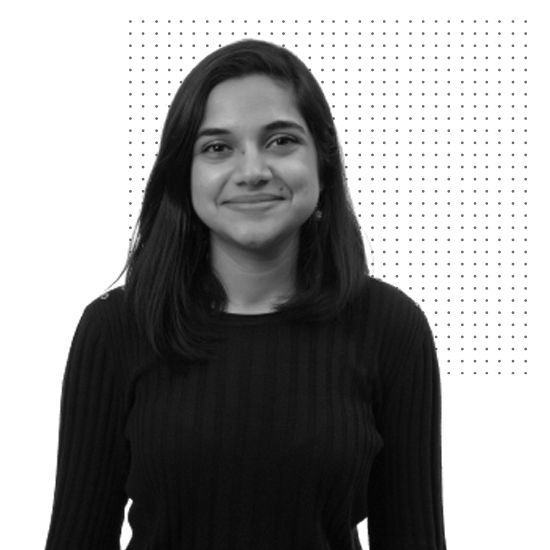 Shifa Dandia
Senior Actuarial Analyst
Shifa Dandia completed her Bachelor of Science with a major in Mathematics and double minor in Economics and Studio Art from Knox College in June 2020 after which she joined Badri in September 2020.
Shifa Dandia specializes in the following areas:
Regulatory Requirements for Insurance/ Reinsurance Companies (including General Insurance Reserving, Pricing, and other regulatory reports) for clients in the KSA.
Currently she is pursuing an Associate Designation from the Society of Actuaries.