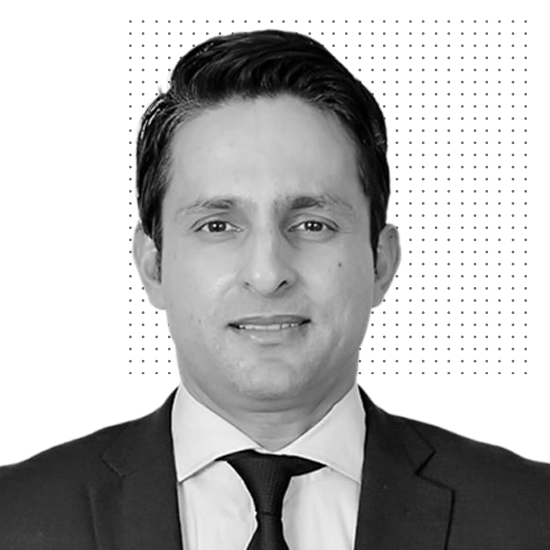 Shahpur Agha
Head of BI – Banking & Finance
Shahpur began his professional career at BMA Asset Management. He then started his consulting practice in North America and has been in the industry for over 15 years.
With a strong background in Data Management, Business Analysis, Project Management, Business Intelligence, Software Testing and Execution, Shahpur has a proven track record with large to mid-sized projects with different areas with banks such as Bank of America, TD Waterhouse, Bank of Montreal and Bank of Nova Scotia.
Shahpur has a broad range of experience in the banking industry (Capital Markets, Risk Management, AML, Wealth and Data Governance Office).