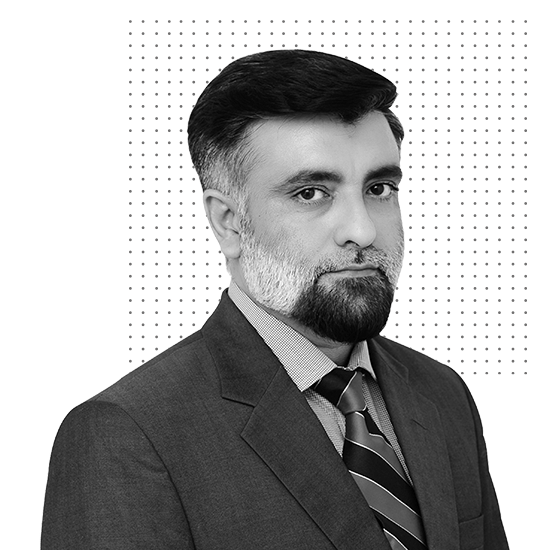 Sibtain Naqvi
Head of Technology
B.Sc (Hons) in Computing & Information Systems.

Sibtain is an Information Systems professional with over 20 years of experience working in financial markets as an enterprise software solution provider to the industry and international markets for delivery of export quality application software. For the past half decade, he has ascended into the Business Intelligence arena.
He has experience designing industry level software products & management, software systems implementations, managing large teams, directing international software delivery, software pre-sales, and setting up & heading business intelligence practice..
Over the years, he worked with Data Equity, Sidat Hyder Morshed Associates, E&Y, & Arthur Andersen, where he worked in various leading management and consulting roles, serving MNCs, government and private organizations. His experience working with these firms have helped him turned into a well-rounded Information Systems professional, who is focused on Business Intelligence.