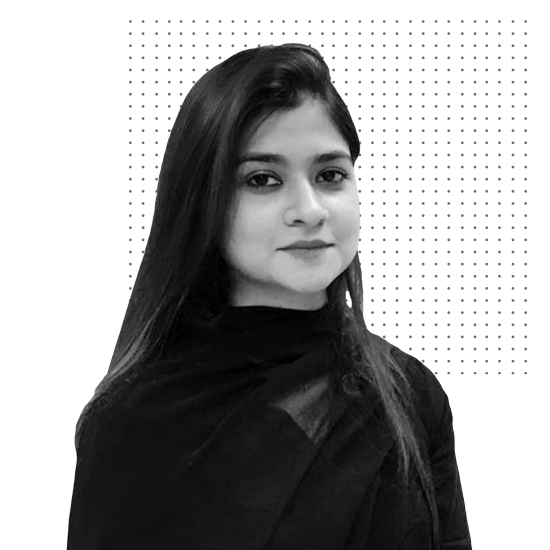 Faria Ayesha
Assistant Manager
Bachelors – Actuarial Science and Risk Management
Member of Pakistan Society of Actuaries

Faria Ayesha specializes in providing End of Service benefit solutions to clients. Prior to joining Badri in October 2017, she was associated with JS Bank.
Faria has in-depth knowledge for compilation, validation, and analysis end of service benefits valuation, big data analytics and report development. Along with this, she specializes in IAS-19 liability valuations and recommendations for un-funded post-employment benefit schemes and conducting actuarial valuations of Post-Retirement Employee Benefit Schemes.
She completed her education from University of Karachi with a Bachelors degree in Actuarial Science and Risk Management in 2015.