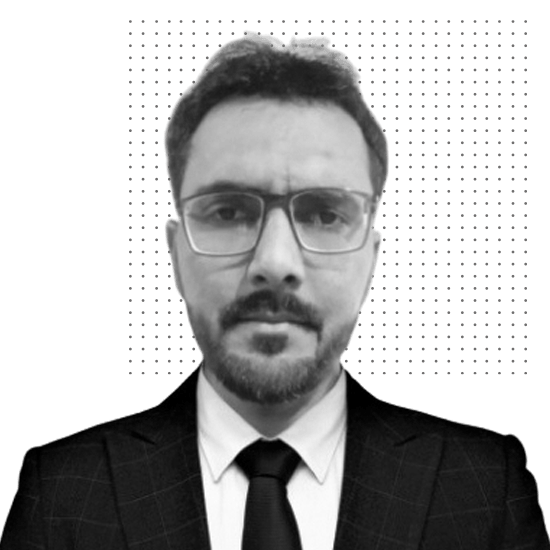 Faizan Farooq
Senior Consultant – Financial services
CA-Finalist
Faizan started his professional career with Reanda Haroon Zakaria & Company and gained significant experience in auditing & assurance. During his association with Reanda, he was involved in various statutory engagements including audit & review and cost audit. He also gained extensive experience in IFRS, due diligence, local laws compliance and internal control reviews.
Before joining BADRI, he was working in Pakistan's top textile Company "Artistic Milliner (Pvt.) Limited" as an Assistant Manager performance management. His role was to analyze the key performance indicators (KPIs) and provide solutions to achieve Company's core objectives.
Faizan is also associated with Institute of Chartered Accountant of Pakistan since 2014 and hold bachelor's degree in commerce from the University of Karachi.