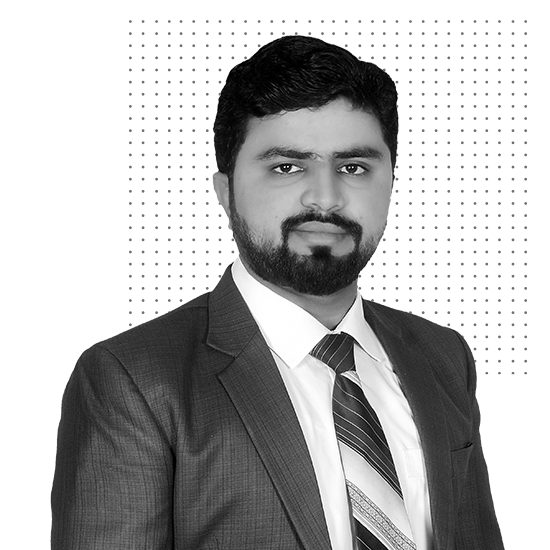 Fahad Raza
Assistant Manager – IT
Bachelors of Engineering (Electronics)

Fahad Raza has four years of experience engaged in Microsoft, HPE, and Dell (Enterprise Technologies) for multiple projects.
Prior to joining Badri in September 2020, Fahad has worked at Oratech Private Limited and Jaffer Business Systems Pvt Ltd. He is currently looking after the overall IT infrastructure setup at Badri.
Fahad has completed his Bachelors of Engineering (Electronics) from Hamdard University, Karachi and is currently pursuing multiple certifications.