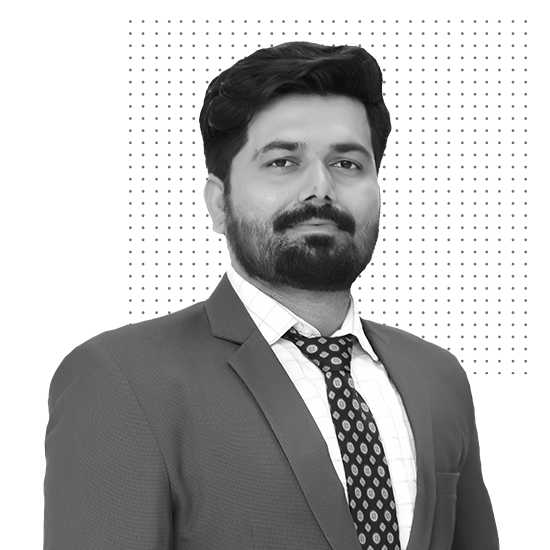 Aamir Ali
Senior BI Developer
Bachelor Degree – Computer Science

Aamir Ali is associated with Badri since 2017, he is working on various products of Qlik such as Qlikview, QlikSense, NPrinting, Qlik Mashup, Qlik Cloud, and worked on SQL Server to develop various dashboards for the Insurance sector.
His core responsibilities are developing models for the insurance company, also he was a part of the team who are developing a model which has the ability to align the data from the structural models and import it into excel.
He Graduated from FAST NUCES KHI in 2017 with his Bachelor's in Computer Science.