Motor Insurance Actuarial
Motor insurance or car insurance is one of the most dominant lines written throughout the GCC. Badri has a qualified and experienced actuary team that will provide guidance in line with the organization's needs and industry best practices. Badri consultancy also has vast experience in the takaful car insurance domain as well. Over the years we have developed the right tools and models which allow us to provide support to our clients in multiple areas, including segment-wise strategy development, pricing, performance monitoring, and reserving. We have also served as the appointed actuary for several insurers and re-insurers in the GCC, which has allowed us to gain significant regional experience.
With an experienced team based across the middle east region and in-depth knowledge of the motor insurance industry, we are well trained to understand the actuarial requirements and provide you with the most suitable assistance.
Pricing and Product Development
For Motor business, apart from the regulatory pricing reviews, we have helped many clients in the identification of problem segments by completing an in-depth granular level assessment of their Motor portfolios.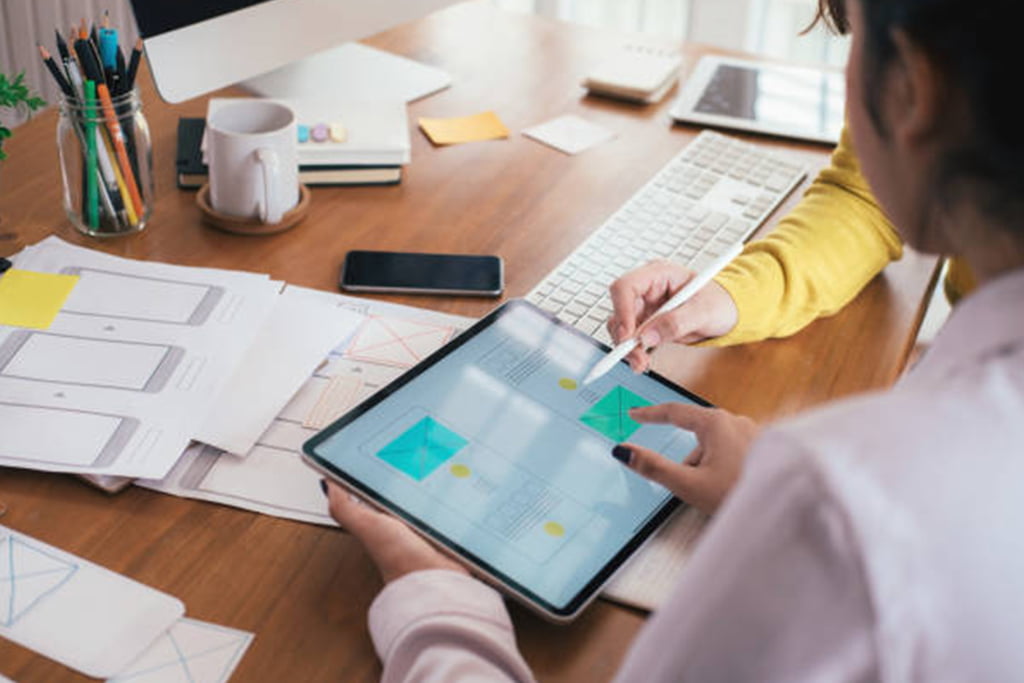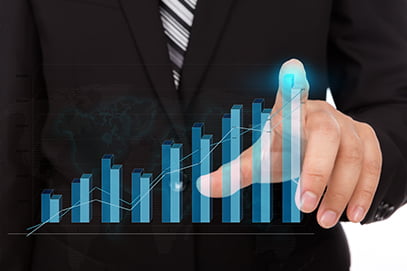 Reserve Valuation
As motor insurance management consultants, we offer a range of reserve valuations support services. These can include end-to-end statutory or management reserving. If required, we also provide support in regulatory filings for quarterly/annual technical provisions based on electronic forms.
Benchmarking
As part of our market awareness initiative, we compile publicly available information relating to all insurance markets across the GCC. We share this information with all our clients and the public on our SM and official website.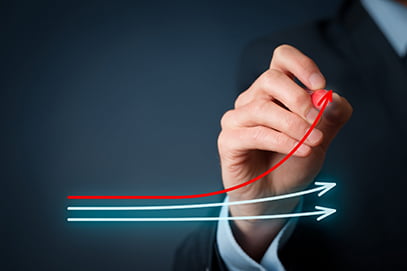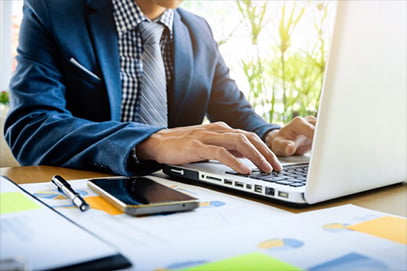 Portfolio Monitoring
We provide a wide range of services regarding portfolio monitoring and management, including analyzing an insurer's profitability and identifying and determining other relevant solutions to address portfolio performance issues.