Medical Insurance Actuarial
Badri has a specialized team of actuaries dedicated to advising its clients on various decisions related to the GCC's medical insurance industry, especially the UAE. We possess the required consulting expertise and qualified resources to provide our clients with a profound assessment of their medical business performance. We have also served as the appointed actuaries for several insurers and reinsurers in the GCC, which has allowed us to gain significant regional experience. Over the years, our presence and expertise in the medical insurance area have allowed us to develop internal benchmarks that provide a holistic view of our clients' performance relative to the market.
Portfolio Monitoring
Given the medical inflation and stringent market competition, it is crucial to have an external expert opinion on business performance and areas needing improvement. As medical insurance management consultants, we provide a comprehensive claims assessment to identify the business's bleeding areas and subsequently recommend appropriate measures.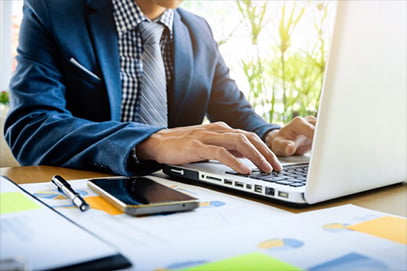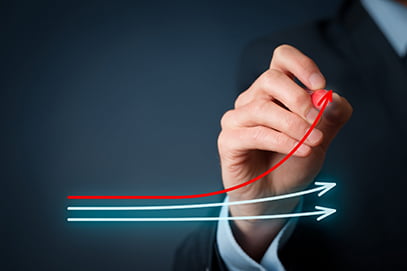 Benchmarking
Every market player wants to understand its portfolio performance and compare it with the other players. We realize the gravity of the need for industry benchmarks. Hence, based on our expertise in health insurance actuary, we have designed our own key performance indicators for making relative performance comparisons for different stakeholders.
FWA Analytics
Fraud, Waste, and Abuse is an area of increased focus in companies. Our FWA analytics module uses built-in triggers to quickly identify areas where a trend of waste and abuse is evident; hence, serving as an efficient way to manage emerging risks and control the overall cost.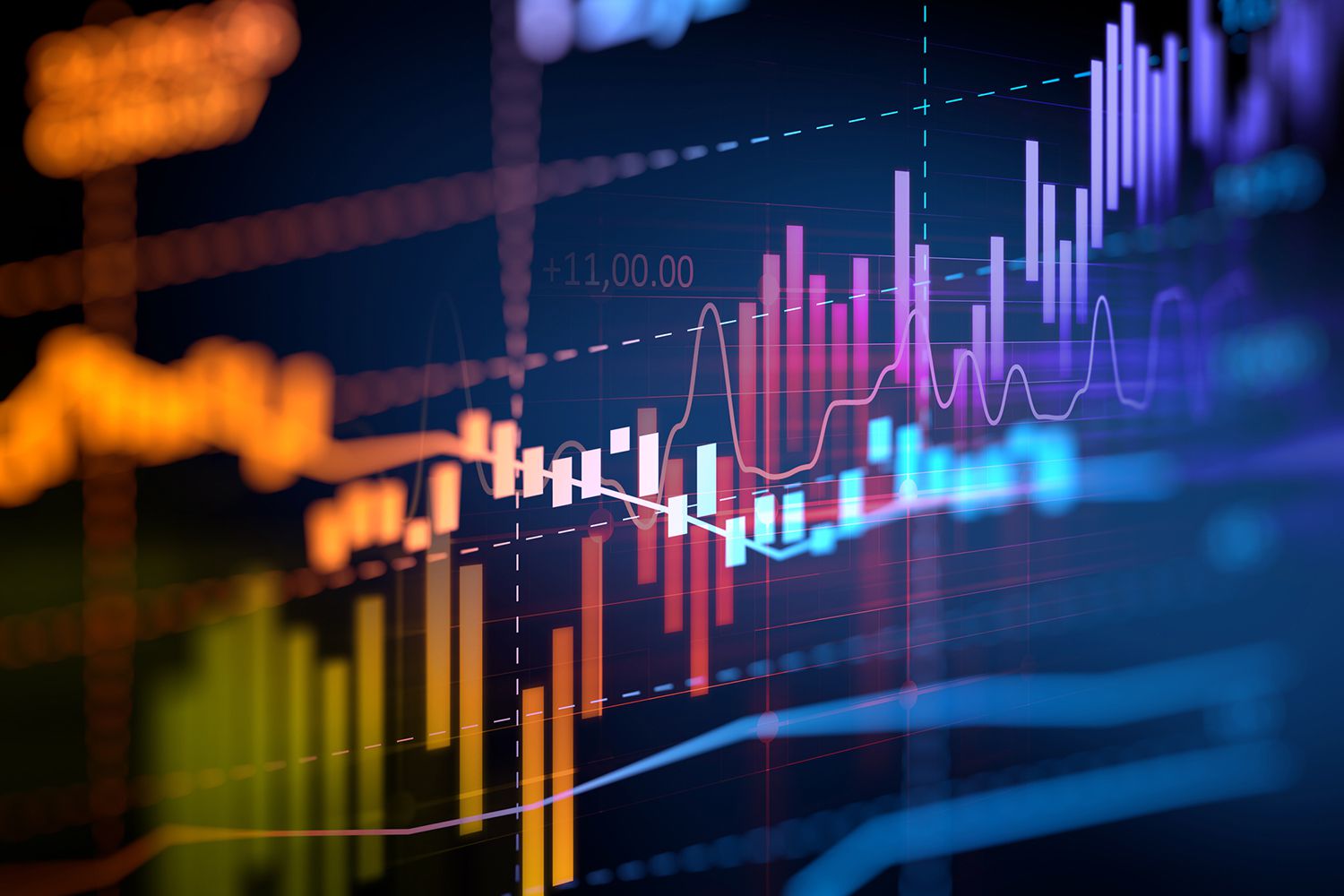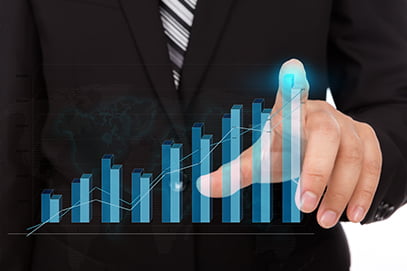 Reserve Valuation
The lack of complete claims details at the time of pricing can result in the mispricing of the group, which may result in unexpected losses. We help our clients project the ultimate claims by providing appropriate reserve estimates suitable to the portfolio. In addition, we also help in future profitability projections.
Pricing and Product Development
Having a medical product certified by a medical actuary not only gives comfort on its pricing feasibility but also helps fulfill the regulatory requirements. We provide medical product certification services from our health actuary experts. As medical insurance actuary experts ur standard pricing model contains the necessary parameters (inputs/outputs) for medical pricing with a built-in quotation module that is designed to be flexible for customization based on the clients' needs.