BADRI's Summer
Internship Program
Learn to Explore: Empower Your Career
Are you looking for an opportunity to gain valuable experience and kick-start your career? Look no further than BADRI's Summer Internship Program! Our program provides an immersive and hands-on experience that will equip you with the skills and knowledge needed to excel in your career.
Hurry, the deadline to apply is:
Sunday, 7th May 2023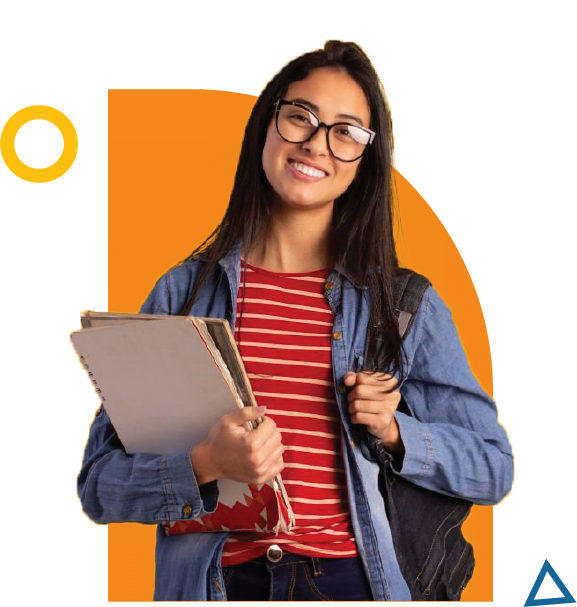 At BADRI, we believe in providing our interns with challenging and rewarding projects that will enable them to make meaningful contributions to our organization. As an intern, you will work alongside experienced professionals and have access to mentorship and guidance from our team of experts. You will also have the opportunity to attend networking events and participate in company-wide activities, gaining exposure to different departments and functions within our organization.
Who are we looking for?
Our Summer Internship Program is open to students and recent graduates who are passionate about their field of study and eager to learn. We are looking for candidates who are hardworking, driven, and possess strong communication and problem-solving skills. If you have these qualities, we encourage you to apply for our program!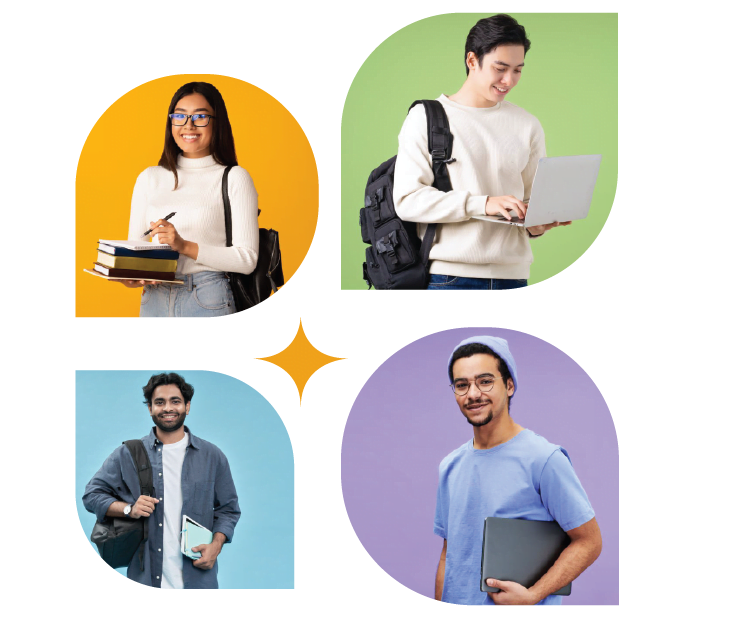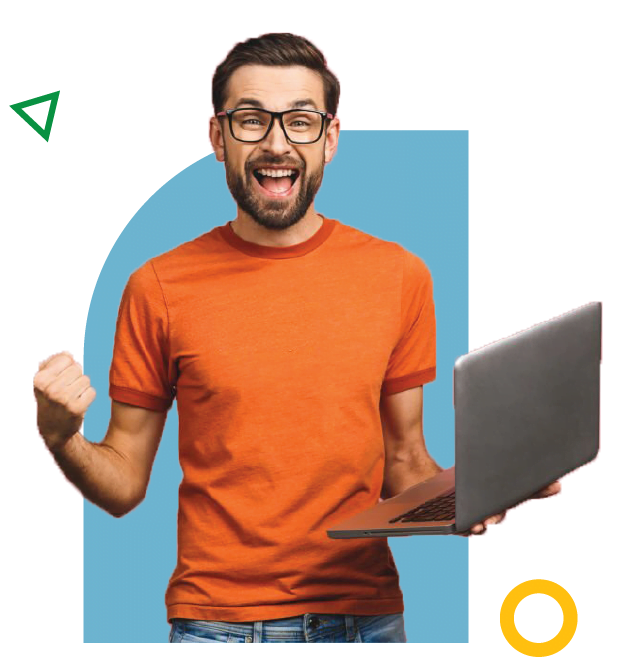 What will be the benefits?
You will be able to discover your potential in the top fields of business at our Summer Internship Program. You will have the opportunity to work on projects that align with your interests and career goals. By the end of the program, you will have a solid understanding of how our organization operates and will have made significant contributions to our team.
In addition to gaining valuable experience, our interns are also compensated for their work. We offer competitive compensation packages and self-growth space such as networking opportunities and career development resources.
Date to Remember ?
Do not miss out on this incredible opportunity to jumpstart your career with BADRI's Summer Internship Program 2023. Apply by Sunday, 7th May 2023 and take the first step towards an exciting and fulfilling career!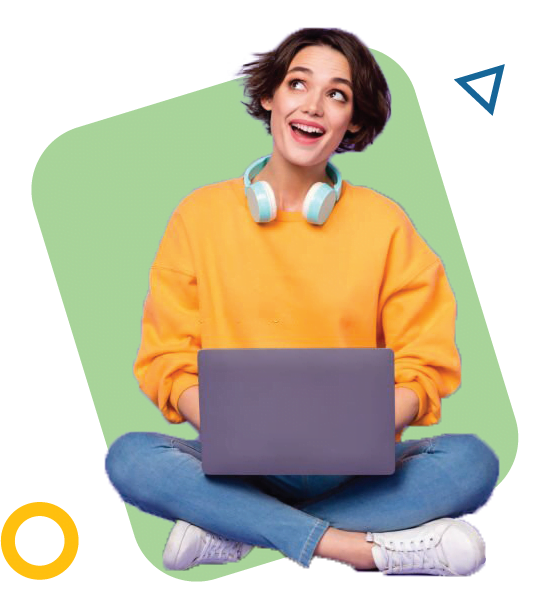 Recruitment Process